Suffering from Asbestos
or Chemical Exposure?
Now What?
Request a Free Consultation
Mesothelioma Victims, Asbestos & Chemical Exposure Injury Attorney
in Grand Forks, North Dakota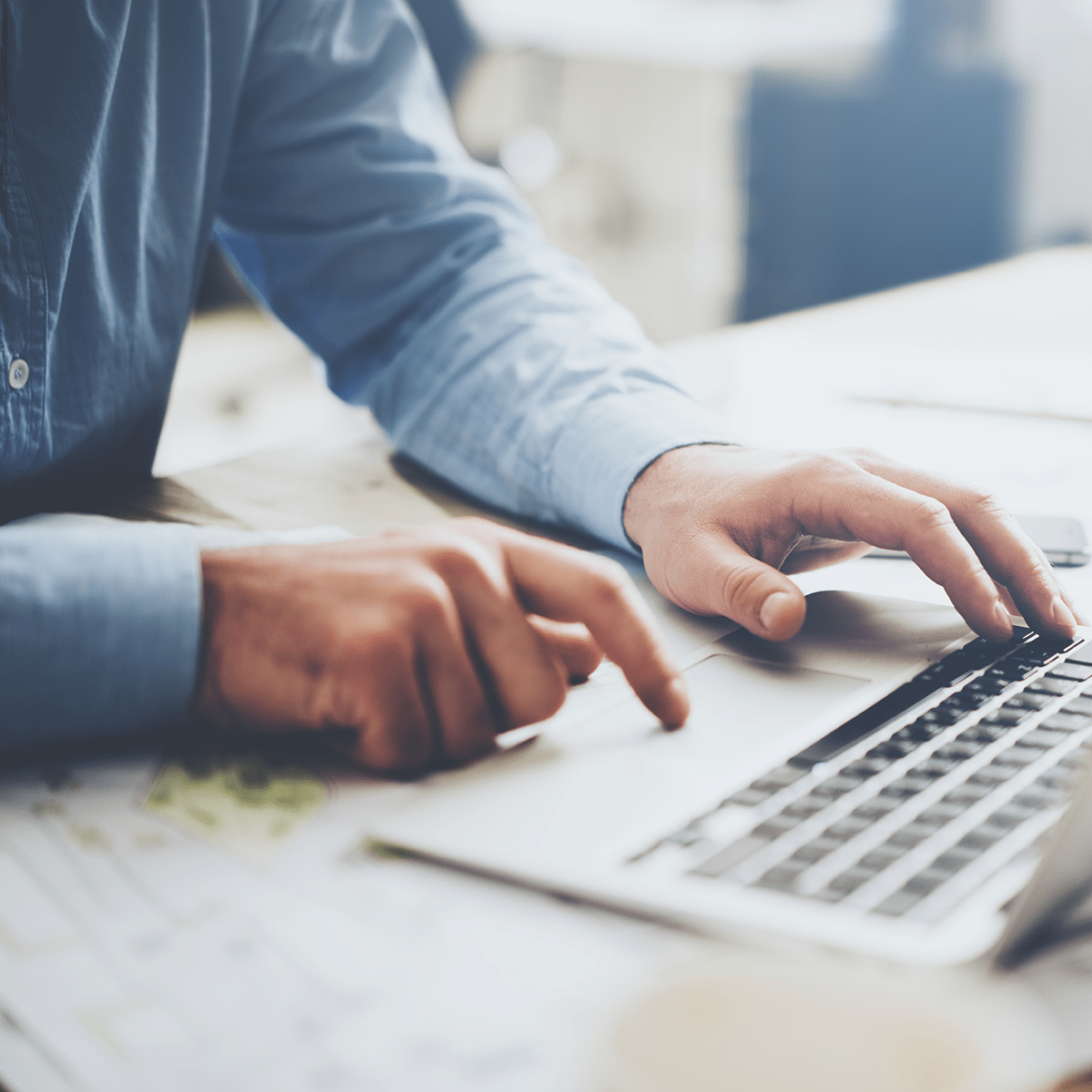 David C. Thompson
Attorney at Law
David C. Thompson earned his J.D. from the University of North Dakota School of Law in 1982. Early on in his career, he began advocating for those affected by asbestos and other chemical exposure and has been doing so ever since. David is admitted to practice law in the state and federal courts of North Dakota. For representation following serious chemical exposure, contact Attorney David C. Thompson in Grand Forks.
More About David
Trustworthy
Our asbestos and personal injury attorney has over 40 years of experience helping clients work through their claims. We will always have your best interest in mind and will tirelessly seek your compensation.
Personable
No two cases are the same. We are passionate about getting to know you so that we may better represent your case and offer holistic guidance. Contact us today in Grand Forks, North Dakota.
Collaborative
We will navigate your case the way you want us to. Based on your circumstances, we can guide you in the direction we think can best satisfy your needs and goals. No matter what, we'll be on your side.
Seek the Compensation You Rightfully Deserve
Asbestos-related diseases like lung cancer and mesothelioma can be fatal. If you're at risk of developing one of these illnesses after being exposed to toxic chemicals in your workplace, contact us at David C. Thompson, P.C. for legal representation. Our injury attorney is dedicated to advocating for individuals and union members whose employers have left them vulnerable to asbestos, H2S gas, hydrocarbon, and other harmful substances.
Union members, such as electricians, plumbers, and carpenters, are especially at risk for asbestos-related diseases. These illnesses can cause high medical bills, a loss of wages, and more. If you have been diagnosed with an illness you believe resulted from asbestos exposure, we want to help you seek the compensation that you deserve. Contact us today in Grand Forks, North Dakota. We proudly serve clients in Fargo and across the state.