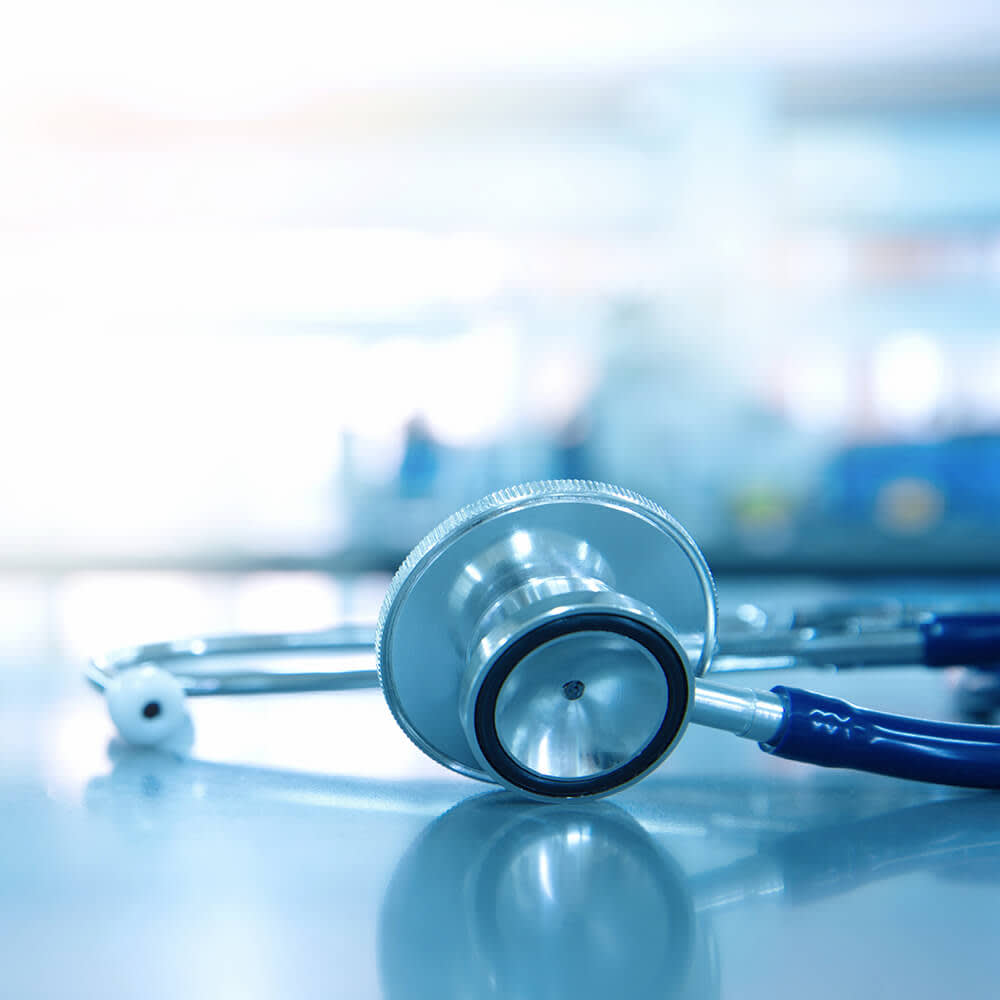 David C. Thompson, P.C.
David C. Thompson, P.C., in Grand Forks, is a premier asbestos and mesothelioma law firm in North Dakota with a national reach. Since 1984, the firm has served as a stalwart advocate for victims of asbestos exposure and their families. Whether you or a loved one is suffering from mesothelioma, asbestosis, asbestos-related lung cancer, or any other asbestosis-related condition, we understand the difficulties you and your family are facing.
Our full-service personal injury practice represents clients with a wide range of asbestos-related conditions that many law firms overlook, including legally addressing pleural plaques and pleural thickening disease. With the recent oil boom in North Dakota, our highly skilled trial attorney takes on big businesses and companies whose negligence leads to serious injury or death due to toxic exposure.
Our Local Experience Matters for North Dakota Injury Victims
When you work with us, you will not be handed over to a junior associate. Our founding lawyer will explain your legal options, address your concerns and keep you informed of the status of your case every step of the way. We have earned a national reputation for our fierce advocacy in personal injury matters. Many national firms refer clients to us for our local knowledge of mesothelioma and asbestos law.
Because asbestos diseases have such significant latency periods, it is crucial that your lawyer has a full command of the local legal landscape to investigate and present a strong case. We have the resources and extensive knowledge of the local sources of asbestos in North Dakota to provide the necessary nexus to link asbestos exposure to negligent companies and industry participants. We back up our unique ability to investigate with exceptional trial skills and direct personal service.
To learn more about the background, experience, and accomplishments of our asbestos and mesothelioma lawyer, please follow the attorney biography link below.
To arrange a no-obligation, free consultation with a caring lawyer in Grand Forks to learn more about your legal options, contact us online. There is no fee unless and until we obtain compensation for you.